Culture is a big part of our daily lives, where many traditions and customs are followed. Culture also plays an important role in the development of any nation. It represents a set of shared attitudes, values, goals and practices. Culture and creativity manifest themselves in almost all economic, social and other activities. Cultural constructs have profound implications on us.
In India it is the right time that determines what work can or cannot be done; isn't it? For a layperson without the knowledge of Sanskrit and certain Indian texts a Almanac (Panchanga) is riddled with Sanskrit jargon. Reading and interpreting them is a tedious task often the job of a astrologer or your grandmother. People are finding it difficult to make their children understand / follow the family / sect-specific cultural values & rituals. We are in the process of building a Platform to help you connect to your roots & Gamify the significance of belief / Tradition for Generation Z !
We are currently incubated at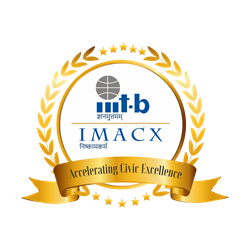 TEAM @ CULKEY
The team comes from diverse backgrounds with a plethora of skills ranging from different areas such as Strategic Management Consulting, Technology, Supply Chain, Marketing, Medicine, Art, Mythology, Film, Content Development, & Psychology.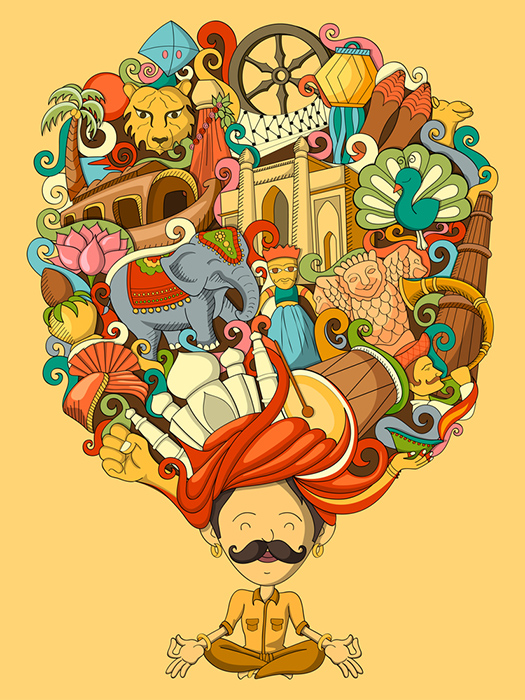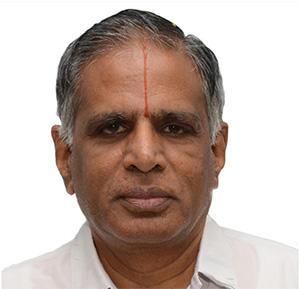 In the Mahabharata epic, the sage Astika stops King Janamejaya from sacrificing and eventually eliminating the Naga's. This sacrifice was performed by Janamejaya to avenge the death of his father Parikshita, who was killed by Takshaka, the king of the snakes. The day...
read more
We aim to be your Digital Assistant to empower you to customise your access to traditions, beliefs and customs. and Unlock the 'money value of a given time' by connecting to your roots.
We are building this Ecosystem !
Updates coming soon…