The inclusion of the Hoysala temples in Belur, Halebeedu, and Somnathapura on the UNESCO World Heritage list is a significant achievement. These sacred ensembles stand as enduring examples of India's profound cultural heritage and the extraordinary craftsmanship of our forebears, showcasing timeless beauty and intricate details.
Preservation.  Restoration.  Community Building.  Sustainability.
Collaborating with Communities and Local Partners to Safeguard Our Heritage and Culture
By engaging with Government authorities, scholars, and indigenous inhabitants, we engage in proactive architectural preservation initiatives that are oriented toward social welfare and offer advantages to the local populace, thereby safeguarding, rejuvenating, and advocating for the cultural heritage of the affluent region.
Prashanth Prakash
Chairman
E S Ramamurthy
Executive Director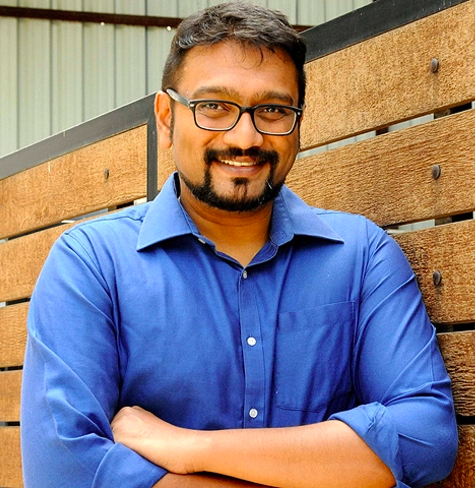 Aprameya Radhakrishna
Director
Arjun Santhanakrishnan
Director
Prof. S  Sadagopan
Founder Director, IIITB
Chief Mentor, Culkey Foundation
Dr. CS Kedar (IAS, Retd.)
Former Joint Cabinet Secretary, GoI & Former Secretary – Kannada & Culture, GoK
Advisor, Culkey Foundation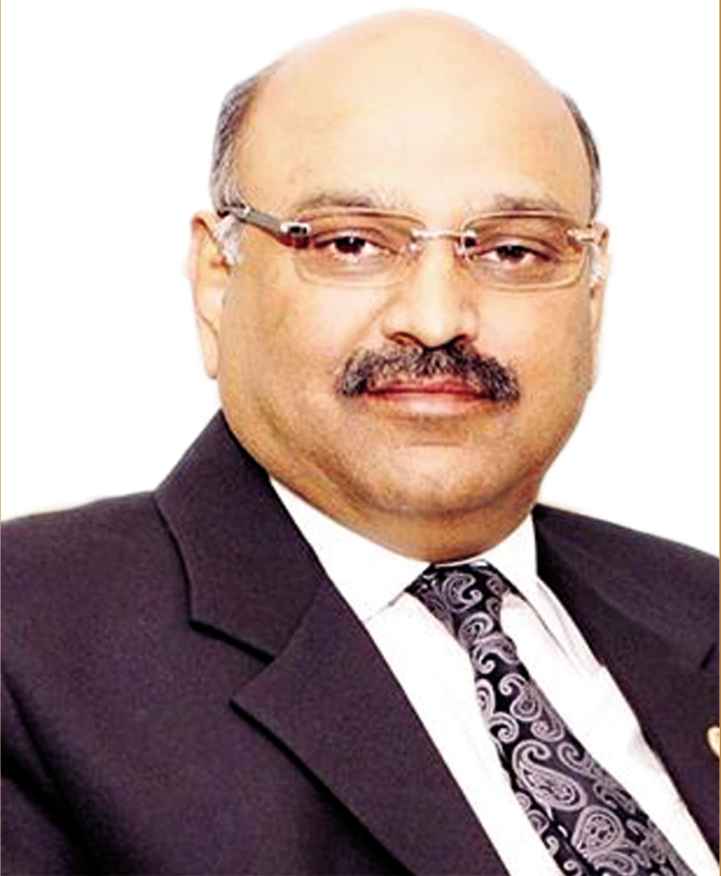 Dr. V G Kiran Kumar
Director, Vishal Infrastructure Ltd
Chairman CSR- FKCCI
Advisor, Culkey Foundation