VISION & MISSION
Culkey Foundation envisions to help an individual connect to their roots, traditions and culture.
We are building a network to help preserve heritage temples in poor condition and help in the restoration of  temples to their ancient glory, impact local economy through the same and publish historical, religious, and architectural data locally and online.
&
are building a Culture Digital Assistant & Platform  for Generation Z & beyond
WHY
For Generation Z without the knowledge of Indian texts our tradition is riddled with jargon; reading and interpreting them is a tedious task often the job of an astrologer or our grandmother. People are finding it difficult to make their children understand / follow the family / sect-specific cultural values & rituals
Adding to the above temples are our precious heritage & have also been the lifeline of the rural lives and economy over ages. Several of them, many centuries old, are the last vestiges of our ancient culture representing significant chapters in our history. So are the cultural assets in the communities around them in the form of art forms such as Music, Dance, Folklore, Food and Festivities.
Unfortunately, these have been registering a sharp decline over time due to neglect. Hence we are building a platform to help restore them and also preserve them for the future generations, digitally.
Shri Prashanth Prakash
Chairman
Shri E S Ramamurthy
Executive Director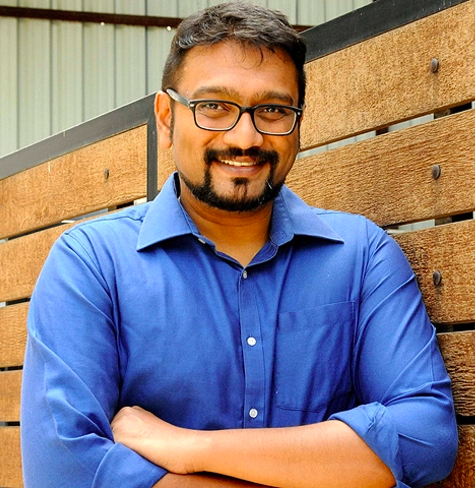 Shri Aprameya Radhakrishna
Director
Shri Arjun Santhanakrishnan
Director
Shri Satish Shekar
Director
Shri Karthik Kittu
Director
Prof. S  Sadagopan
Founder Director, IIITB
Chief Mentor, Culkey Foundation
Dr. CS Kedar (IAS, Retd.)
Former Joint Cabinet Secretary, GoI & Former Secretary – Kannada & Culture, GoK
Advisor, Culkey Foundation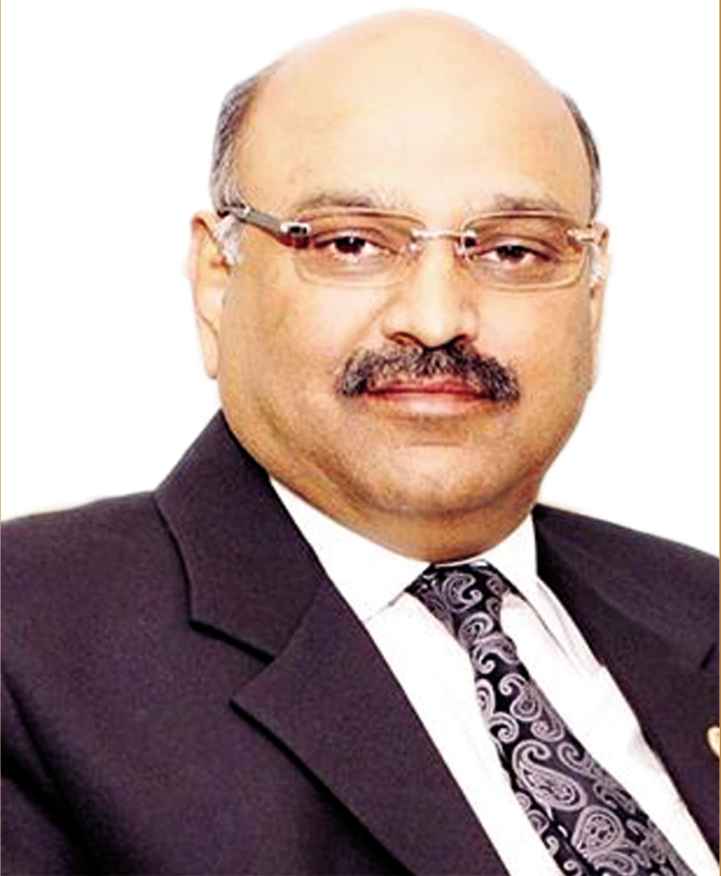 Dr. V G Kiran Kumar
Director, Vishal Infrastructure Ltd
Chairman CSR- FKCCI
Advisor, Culkey Foundation
Vidwan Rangarajan
Former HoD-Sanskit College, Melukote, Panchanga Creator & Reviewer

K S N Dikshit
General Secretary
Archaka Okkuta
Vidwan B R Pattabhirama Bhattar
Vice President, Archaka Okkuta
Sheela Arvind
Practicing Company Secretary
Shri Hemanth D
Cluster Manager – Karnataka