Epical
In India it is the right time that determines what work can or cannot be done; isn't it? We have built the framework for calculating Kaala (Rahukaala, Gulikaala, Yamaganda Kaala) details for any Geo- Location around the globe. Based on a particular Location's Sunrise/Sunset and are developing Panchanga (Vaara, Thithi, Karana, Nakshatra, Yoga) details for the same.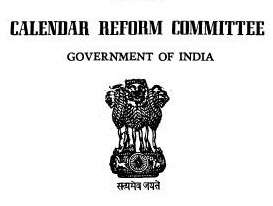 Bharat Calendar
The last calendar committee report from Government of India was published in 1955; we have been researching how calendars have transformed since Indus Valley civilisation till now and working to build a unified Bharat Calendar Interface as many follow 2-3 Calendars & different Calculations to see if we could help revive the calendar committee report.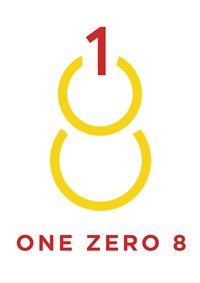 OneZero8
We are currently conceptualizing a platform to help Generation Z connect to their Roots where Temples, Archaka's andPurohit's could connect to devotees and offer them the services in association with Akhila Karnataka Hindu Temple's Archaka, Agamika and Upadivanthara Federation.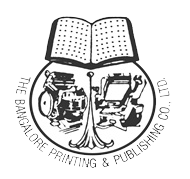 Bangalore Press Digitization & App Project
Bangalore Press is a Torchbearer with 102+ Years of legacy established in 1916. They are a custodian of Karnataka's Heritage and Culture for over a Century. It is the first Printing Press of Mysore State set up by four visionaries and the Brainchild of Sir M Vishweshwaraya, as per Advise from HH Nalwadi Krishnaraja Wadiyar along with Sir KP Puttanna Chetty & Rao Bahadur Hayavadana Rao. It was the Official Publisher of the Royal Family of Mysore & press had the distinction of being the Printer by appointment to the Maharaja of Mysore.
We built a Android App & the entire platform for digitizing the 100 year old Wall calendar, which is currently being tested
Bherunda Media Almanac Design & App design Project
Bherunda Media Private Limited  a company registered under the Companies Act is the Company chaired by His Highness Yaduveer Krishnadatta Chamaraja Wadiyar, representing His Highness Yaduveer Krishnadatta Chamaraja Wadiyar and the Royal Household of Mysore for any digital projects for collaboration and execution in the fields of Technology for Culture, Art & Heritage deep-rooted Indian Philosophy and Culture and other allied fields and also to preserve the rich cultural heritage of Mysore and the Maharaja's of Mysore
We designed the Bherunda Media Almanac and its UI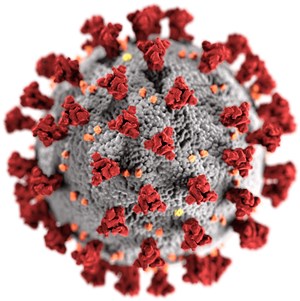 COVID-19 Relief Work
We a campaign to support & help the Temple Archaka's, Temple Purohit's, Assistant Archaka's and Cook's with the advise of Karnataka Archakara, Agamikara & Upadhivanthara (Priests) Sangha.